Tailored for You: We customize the demo to spotlight solutions suited to your specific business challenges. 
Explore & Engage: Navigate key features and visualize the positive impact CLIP can have on your operations.
Guidance from Experts: Our team ensures you understand each tool, ready to answer any question you have. 
Seamless Integrations: Witness how CLIP works harmoniously with your existing tools, amplifying efficiency. 
Picking the right software can shape your business's future. Experience firsthand how CLIP's features can save you time and upgrade your operations in our demo.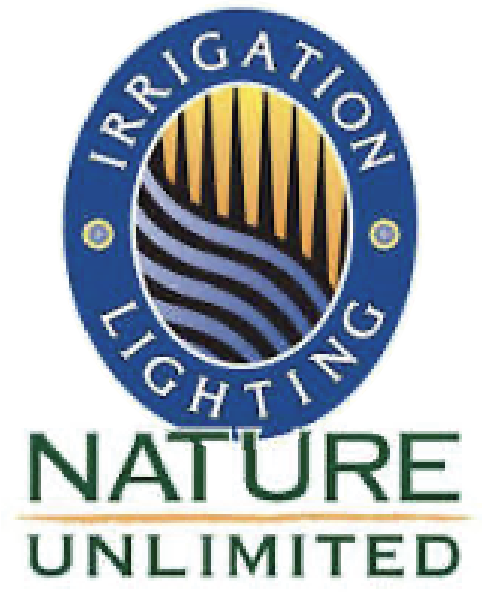 After a year of using CLIP, our business operations have truly transformed. Our organization level has skyrocketed, and it's remarkable to see how much additional revenue we've generated- an increase of over 20% from last year, without extra work.
– Chris Robertson, Owner of Nature Unlimited
Unlock the potential to streamline, save time, and scale with confidence. Witness firsthand what CLIP brings to the table. 
Start Your Day with CLIP's Dashboard
Start your day by accessing CLIP's dashboard. Get an immediate grasp of your tasks, upcoming appointments, and essential metrics. Setting the right tone and direction for your day has never been this simple. 
Midday Scheduling & Routing
Dive into the busy hours with confidence. With CLIP's smart scheduling and optimal routing, your crew is set to work seamlessly. Minimize travel time, ensure timely arrivals, and let efficiency be your morning mantra. 
Afternoon Field Updates
As the day unfolds, maintain an open line with your clients. Using CLIP, send timely updates, address any immediate concerns, and uphold that trust you've built. Enhanced client communication ensures a smooth and transparent workflow. 
End-of-Day Invoicing & Payments
As the day slows down, let CLIP take away the hassle of manual invoicing. Seamlessly process payments, dispatch invoices, and guarantee you're set for timely collections. Breathe easy, knowing your finances are in order. 
Nightly Performance Analytics
End your day by reviewing insights. With CLIP's performance analytics, understand where you shined and where there's room for growth. Analyze your performance to improve operations and get ready for the next day's challenges.
Discover the Power of CLIP: A Guided
Tour
into Efficiency
Picking the right software can shape your business's future. Experience firsthand how CLIP's features can save you time and upgrade your operations in our demo. 
Let CLIP be your guide from morning to night, ensuring smooth operations and fostering growth. 
"We were managing approximately 98 commercial and residential accounts. Paperwork was piling up and the time left to do it was disappearing. Now that we have CLIP, we can save a tremendous amount of time."
– John Orr, Owner of Dura Turf

Before I got CLIP, I spent three days a week in the office doing paperwork (scheduling jobs, posting completed work, writing up invoices, etc.) CLIP allowed me to do the same amount of work in only 10-15 minutes each day."
– Martin Allen, Owner of Environmental  Expressions

"All the work that used to take roughly a few hours or work each day to complete before, now only takes me a few minutes. I am speechless, thank you! This software is fantastic and I have only just touched the Surface of it."
– Jacob Pope, Owner of JP Landscaping Management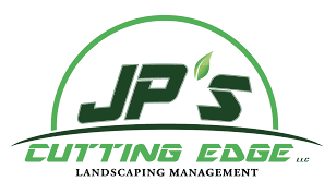 Begin your journey towards a smoother, more efficient workday. Schedule your CLIP demo today to see how our software can transform your business operations and customer relationships.
Put time back into your own hands.